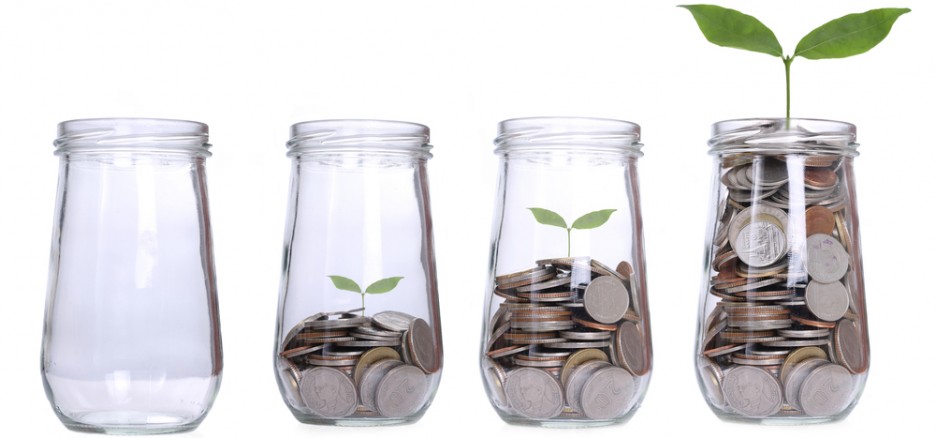 Savings / Money Markets / CD / IRA / HSA
Bank of Utica has a variety of Savings Accounts, Certificates of Deposits, Individual Retirement Accounts, and even Health Savings Accounts designed to help you save money for the future.  You can access any of these accounts online at any time to better manage your finances. Start earning interest today with our great interest rates.
We offer an enormous range of low and no fee products and services to meet all your banking needs and our accounts never have gimmicks or fine print.
Opening an account with us is Quick and Easy - you can open by mail, by calling our Personal Banking Department at (315) 797-2700 ext. 264 or by  applying online. For more information, review these account disclosures and learn how we protect your personal information.
Our Statement Savings account offers a convenient way to start building a nest egg. It offers the ability to make unlimited deposits and earn interest at a better rate than you can earn on a checking account. You will also be able to withdraw funds when you need them. We are also one of the few banks that offer Christmas Clubs. We find this to be very popular with many of our customers looking to set aside a little money each week for the holidays. Open an account online or call us at (315) 797-2700 ext. 264.
These high yield accounts give you the ability to make deposits, write checks and make transfers while still earning a high rate of interest. Checks can be written to any third party, and you can even access your funds with a Bank of Utica QuickDraw® VISA Debit Card. Money Market Accounts also offer flexibility—you can invest more in the account at any time, and you can also withdraw from the account without a penalty. Federal regulations limit the number of transactions on this account to six checks or transfers per month. Open an account online or call us at (315) 797-2700 ext. 264.
Our CDs are your best opportunity to lock in on high interest rates for an extended period of time. We offer a variety of rates and terms so that you can rely on income from your deposit until its maturity. You can have your interest paid directly to you either by check or deposited to your Bank of Utica checking or savings account. Or, you may prefer to let your interest accumulate to maturity which will maximize your income since you will be earning interest on your interest. And, unlike funds invested in the stock market, your principal is always guaranteed. If you're concerned about safety and value, you'll want to lock in a great rate soon. Open an account online or call us at (315) 797-2700 ext. 264.
We offer both traditional and Roth IRA accounts to help you plan for your retirement. The traditional IRA allows you to make tax deductible contributions. Distributions, including earnings, are generally not taxed until they are withdrawn after age 59 1/2. With a Roth IRA, you pay income taxes on the money you deposit but the interest you earn grows tax free. You will be able to make qualified distributions after five years, such as for the first time purchase of a home. These distributions would be both tax and penalty free. To open an account call us at (315) 797-2700 ext. 264.
These accounts allow you to save money for future medical expenses. If you are covered by a "high deductible health plan," you and/or your employer can make contributions to an account from which you can pay qualified medical, dental, and vision expenses. Contributions you make may qualify for a tax deduction. Funds remain in the account from year to year, just like an IRA. There are no "use it or lose it" rules for HSAs.
For more information or to open an account, please call our Personal Banking Department at (315) 797-2700 ext. 264. You may also view or print our Health Savings Accounts brochure or even listen to one our HSA radio clips for individuals and employers.