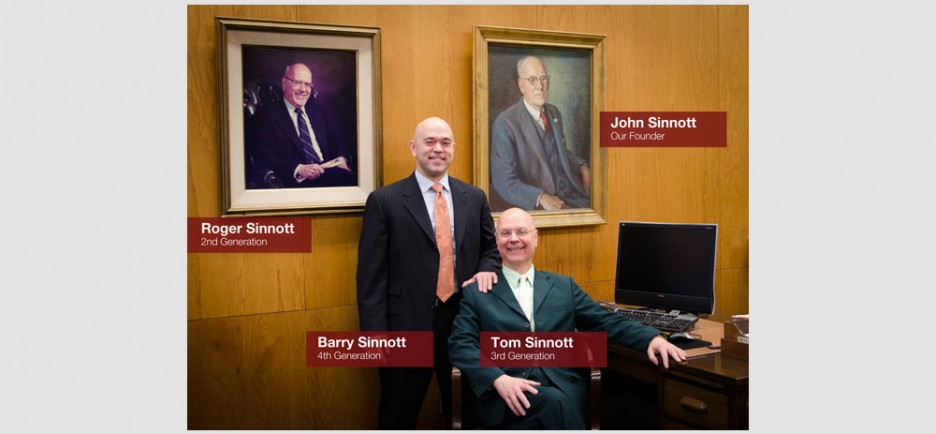 Message from the President
Welcome to our new Bank of Utica website.
Thank you for visiting our website.  Bank of Utica was founded by my grandfather, John J. Sinnott, back in 1927, and later on my father, Roger J. Sinnott, built us into what we are today—the largest bank in our Greater Utica/Oneida County area in terms of deposits. I, as the third generation, have been at the helm for quite some time now, and we are happy that my son Barry has come on board as the fourth generation. Because we focus on building relationships that transcend generations, you can be sure that our staff, officers, directors, and the Sinnott family look forward to continuing to serve you our customers, for many years to come.
Tom Sinnott, President
P.S. Take a look at our new "Utica is Exceptional" themed TV spots. They are the fourth flight of TV spots we have run which tout the myriad of wonderful qualities that run through our community.  Also you might read our "Supporting the Community" page and see why we feel lucky to be living in our Utica area and would not want to be anywhere else.